Entrepreneurial Crash Course Testimonials
Learn How to Increase Your Income Immediately!
For the first time, I share my secrets on how I became a top income earner as an independent music teacher, while maintaining a two-year waitlist!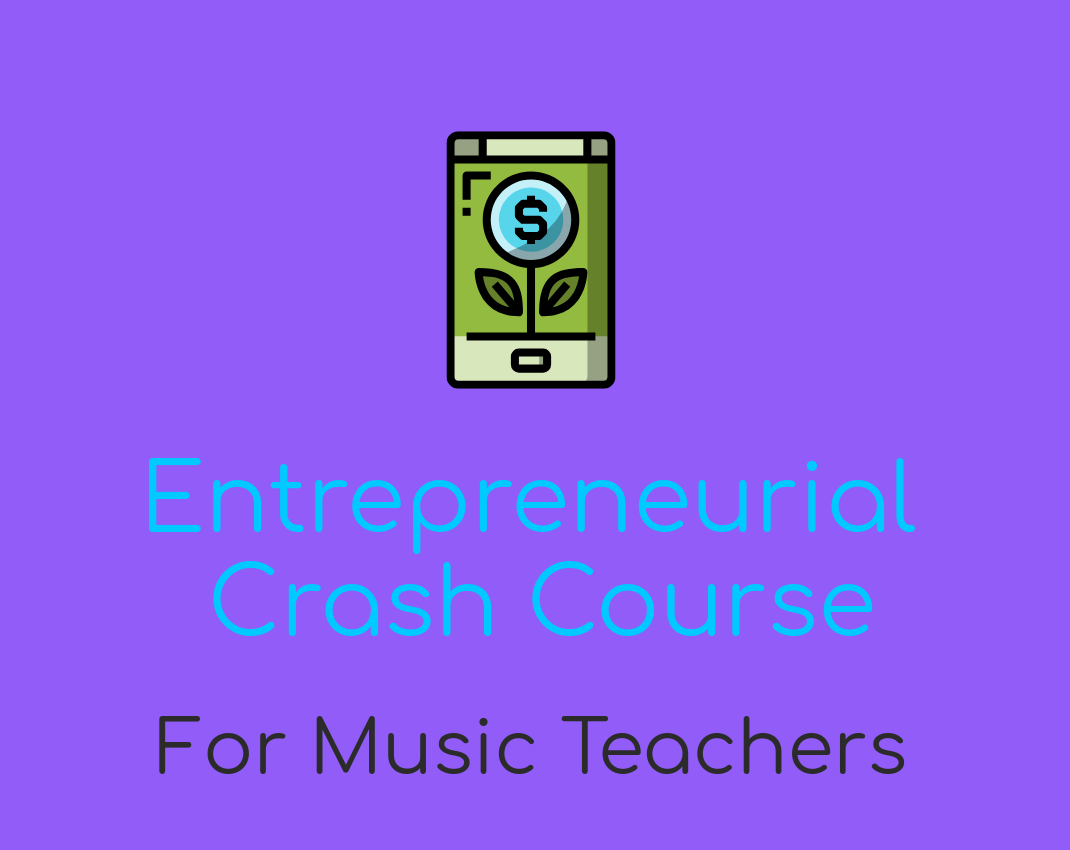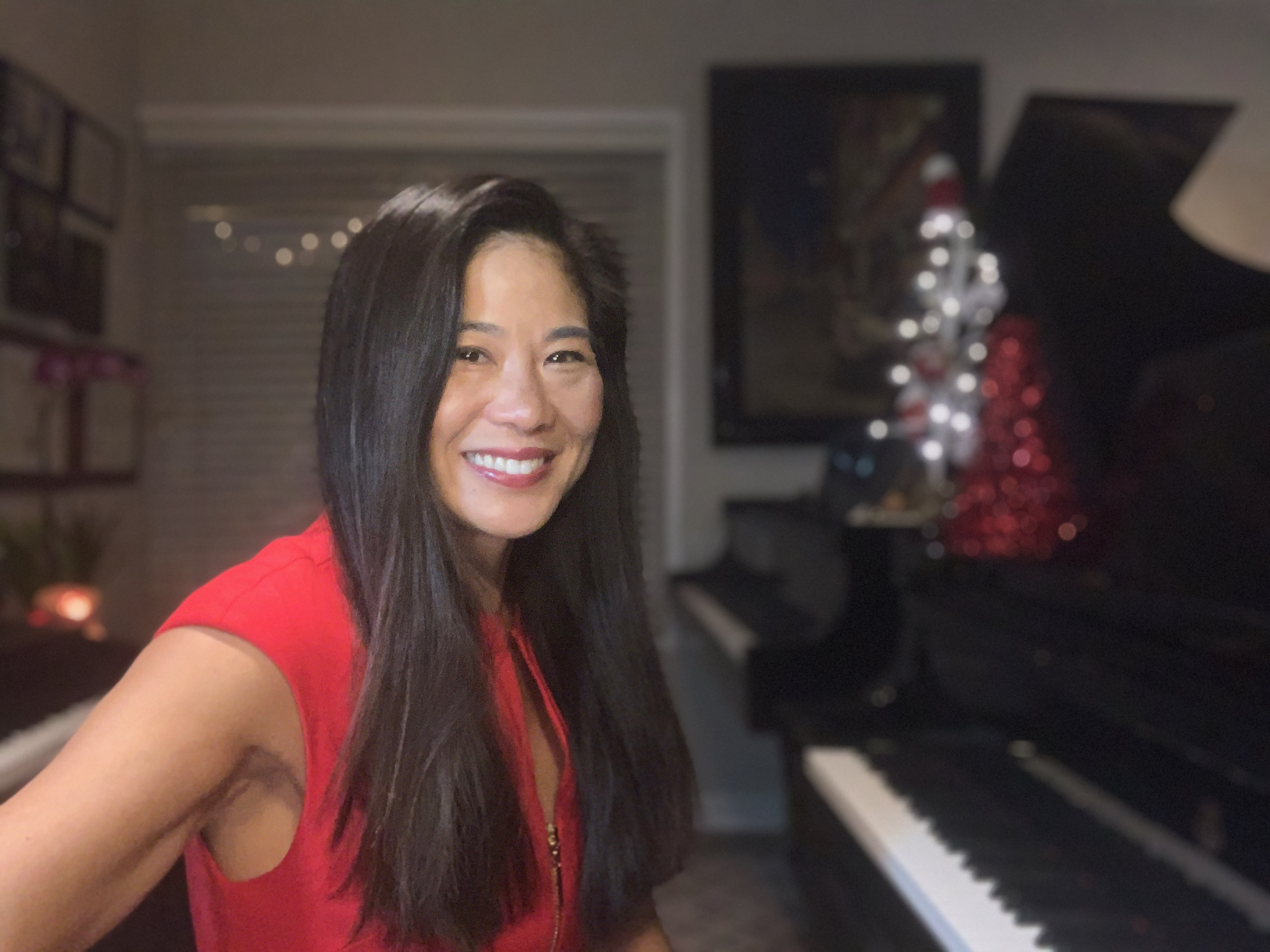 There are 3 Things All Music Teachers Should Do For A Successful New Year!
Take this crash course and plan for financial success!
Noreen Wenjen, NCTM Nationally Certified Teacher of Music
Piano Teacher • Author • Entrepreneur